The Longwood Medical Team
As much as the equipment and space matters, we get that a big part of delivering on "Fitness is Personal" is how well tuned our staff is to member needs.  That's why we work especially hard to recruit the best of the best;  staff and trainers who are truly passionate about fitness and ready to "go to the mat" in order to help you achieve your goals.  We encourage you to come meet the team and get their perspective on what it means to be a part of the BodyScapes community.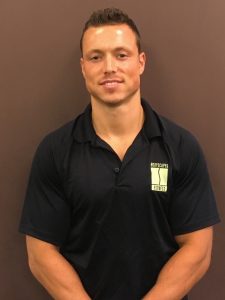 Travis Merrill
Assistant Manager
Maine born, Travis is a former soccer player turned fitness and film aficionado. He's been struck by lightning and has bled in the Colosseum. You can find him at the front desk slaying all your membership needs.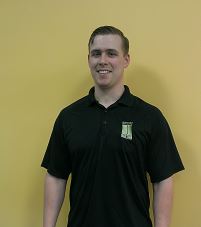 Tyler LaPlante
Customer Service Associate
I graduated from Colby-Sawyer College with a Bachelor's in psychology. In college I played hockey and lacrosse, which led to my passion for training. I continue to explore ways to improve my fitness on a daily basis. You can find me at the front desk to help with all your customer service needs.