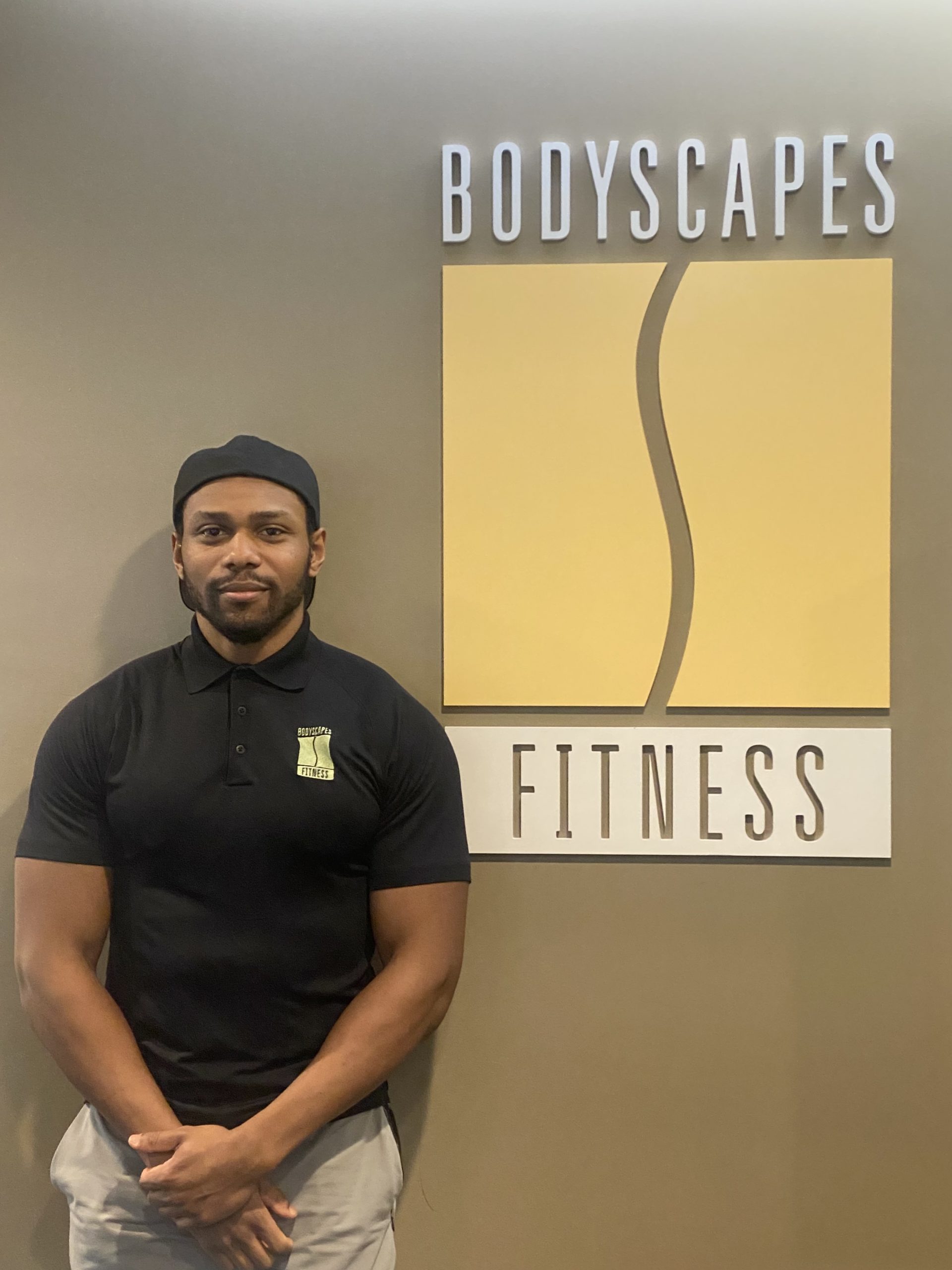 Taj Parker
Assistant General Manager
Philosophy:
When it comes to training, I always train for longevity and practicality, not for immediate pain after a workout. Most, if not all, of the training that I do with my clients will help with day-to-day activities. I believe that seeing actual change in the way a person feels in their day-to-day lives will help them adhere to a training schedule.
Interests:
Powerlifting, Skateboarding, Rollerblading, Mixed Martial Arts, Karate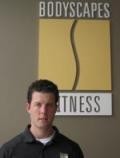 Michael C. Walsh
Director of Operations
General Manager, MS, CSCS
While attending the University of Massachusetts Lowell, Mike earned his Bachelor's degree in Exercise Physiology and a minor in Nutrition. He is a National Strength and Conditioning Association (NSCA) Certified Strength and Conditioning Specialist (CSCS). Mike earned his Master's degree in Applied Anatomy and Physiology at Boston University in 2003. His training experiences range from cardiac rehabilitation to college athletes to health conscious adults. In 2013 Mike added Crossfit Level 1 Trainer (CF-L1 Trainer) to his list of achievements.